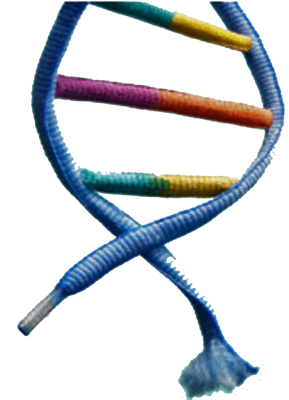 Website and Program Under Construction
Notice
The UConn Genetic Counseling Program website is currently under construction.
Welcome!
Welcome to the University of Connecticut's Genetic Counseling Program website. This is the state of Connecticut's first genetic counseling program (pending program approval) and we are excited to be putting together the applications for program accreditation to provide education for the next generation of genetic counselors.
Who are we?
The goal of this specialized degree program is to train professionals with interdisciplinary competency in human genetics, laboratory diagnostics, health care ethics, big data interpretation, and counseling for genetics and its multiple disciplines. This competency-based, interdisciplinary and interprofessional curriculum with novel educational modalities, is designed such that upon degree completion, students will be well prepared for the national board certification examination and will enter the workforce as a genetic counselor successfully able to demonstrate skilled practice within the four practice-based competency domains as described by the American Board of Genetic Counseling.
Get to know our affiliates and partners.